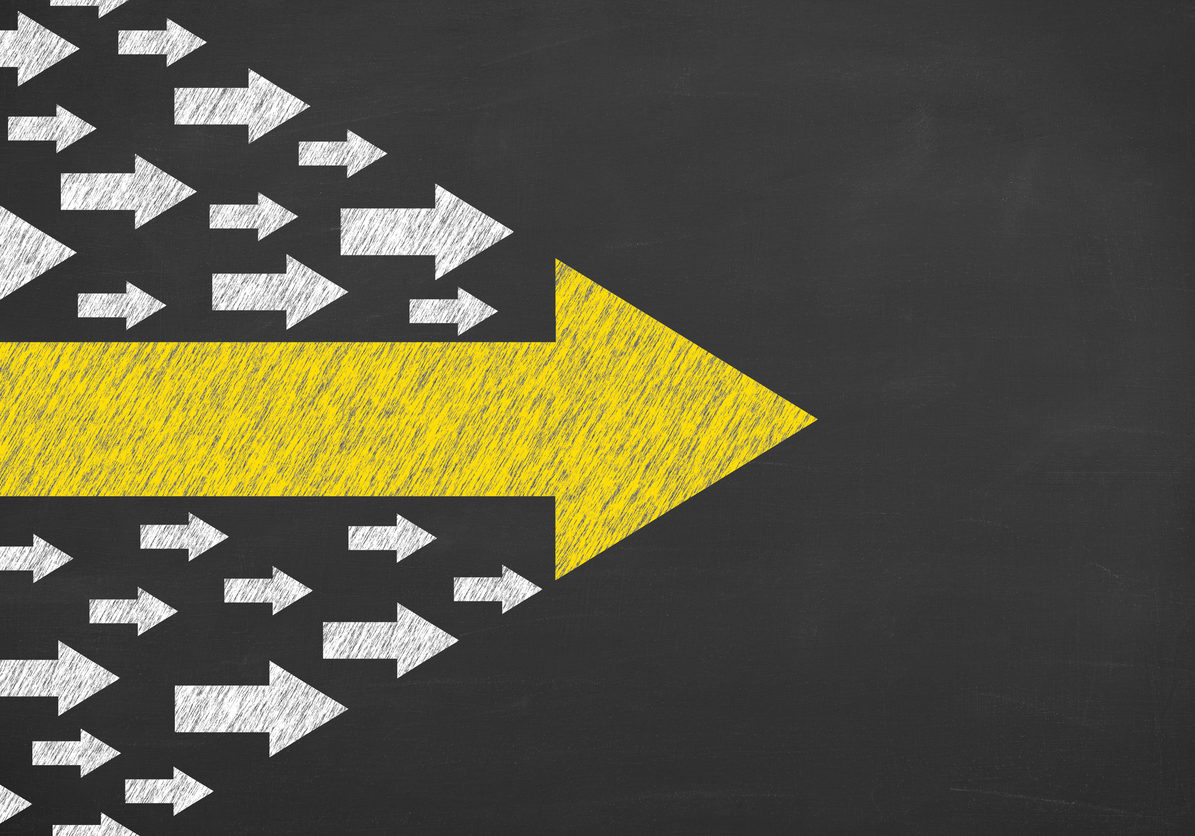 Coaching is Powerful
You may be the leader of your own business, managing a team or a valuable contributor in a high performing group, the question to ask is "Who can help provide the support to help you reach even higher?" That's where coaching plays an important role. Working with your coach will help to create the sustainable results you may be looking for. Coaching is all about working towards the a future, and your Sage Coach is a partner on that journey.
Our Coaching Process
The way that we provide coaching is very unique and is evident to new clients by how our coaching begins. Each coaching client of Sage receives an in-depth analysis which provides valuable insight on personal strengths and potential areas for growth. Along with your coach, you will identify key areas of focus and establish clear goals for the work you will be doing together.
Effective coaching begins the process for meaningful positive change and may lead to additional growth areas.